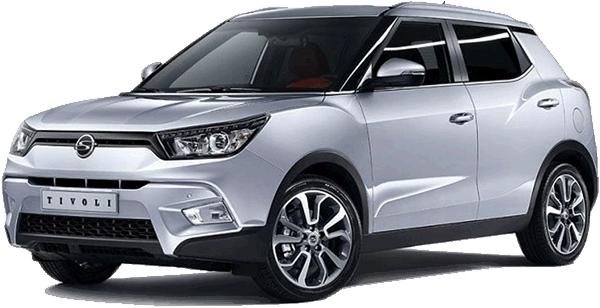 Services
Additional services
- Extra driver An €8.00 package, per additional driver, for each day of car rental in Saint Barthélemy with a maximum of 10 days.
- Fuel option You can save fuel and money by choosing the fuel option. This means that your contract includes the costs of a full tank (at preferred rates) when you pick up your rental car and that you won't spend time looking for a gas station when turning in the car.
- Car and booster seats Please let us know if you wish to have a car or booster seat installed in the vehicle when reserving your St. Barths rental car. Car and booster seats are invoiced at a flat rate of €8.00 per rental day (maximum of 10 days).
- Additional insurance The waiver of responsibility and personal assistance insurance are there to offer you additional protection. See our additional insurance page for more information.