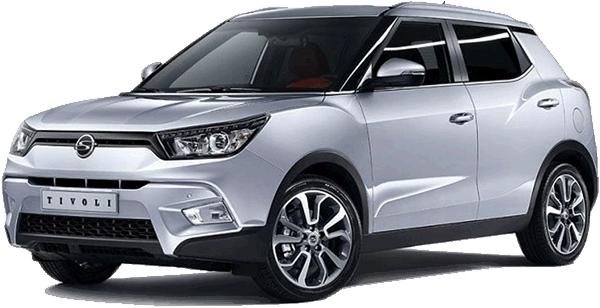 Foire aux questions (FAQ)
What is the minimum age to rent a BUDGET car?

The minimum age for renting a BUDGET car is 21 years old. Drivers between the ages of 21 and 25 will be charged a young driver fee for each day rental, with a maximum of 10 days.

Do I have to return the rental car to BUDGET with a full tank?

While it is not mandatory, it is recommended to return the rental car with the same amount of fuel as when it was picked up. Missing fuel will be invoiced at the current BUDGET rates.

Do you provide car seats?

BUDGET takes care of your children by providing car seats. Please request the car seat during the St. Barths vehicle reservation process. Car and booster seats are invoiced at a minimum price.

Can I bring back the BUDGET car after hours?

The [vehicle] (/rental-cars) must be brought back during the BUDGET station's normal opening hours. Vehicles returned after hours are under the client's responsibility up until the next BUDGET business day. The Saint Barthélemy car rental period ends upon the reopening of the BUDGET office and the rental contract will be terminated, the invoiced amount being calculated as a consequence.

##What happens if my plane is late?If the flight number is mentioned in the rental car reservation, BUDGET will wait for you in case of a late flight.

What does BUDGET St. Barth offer in the way of additional insurance?

We offer Collision Damage Waiver (CDW) and Personal Assistance Insurance (PAI). Please see our additional insurance section for more detailed information.

Who can drive my rental car in St. Barths?

Only the drivers mentioned in the ** Saint Barthélemy car rental** contract may drive the BUDGET vehicle. The clients must inform BUDGET of all additional drivers during the pick-up.

What should I do if something happens the BUDGET vehicle?